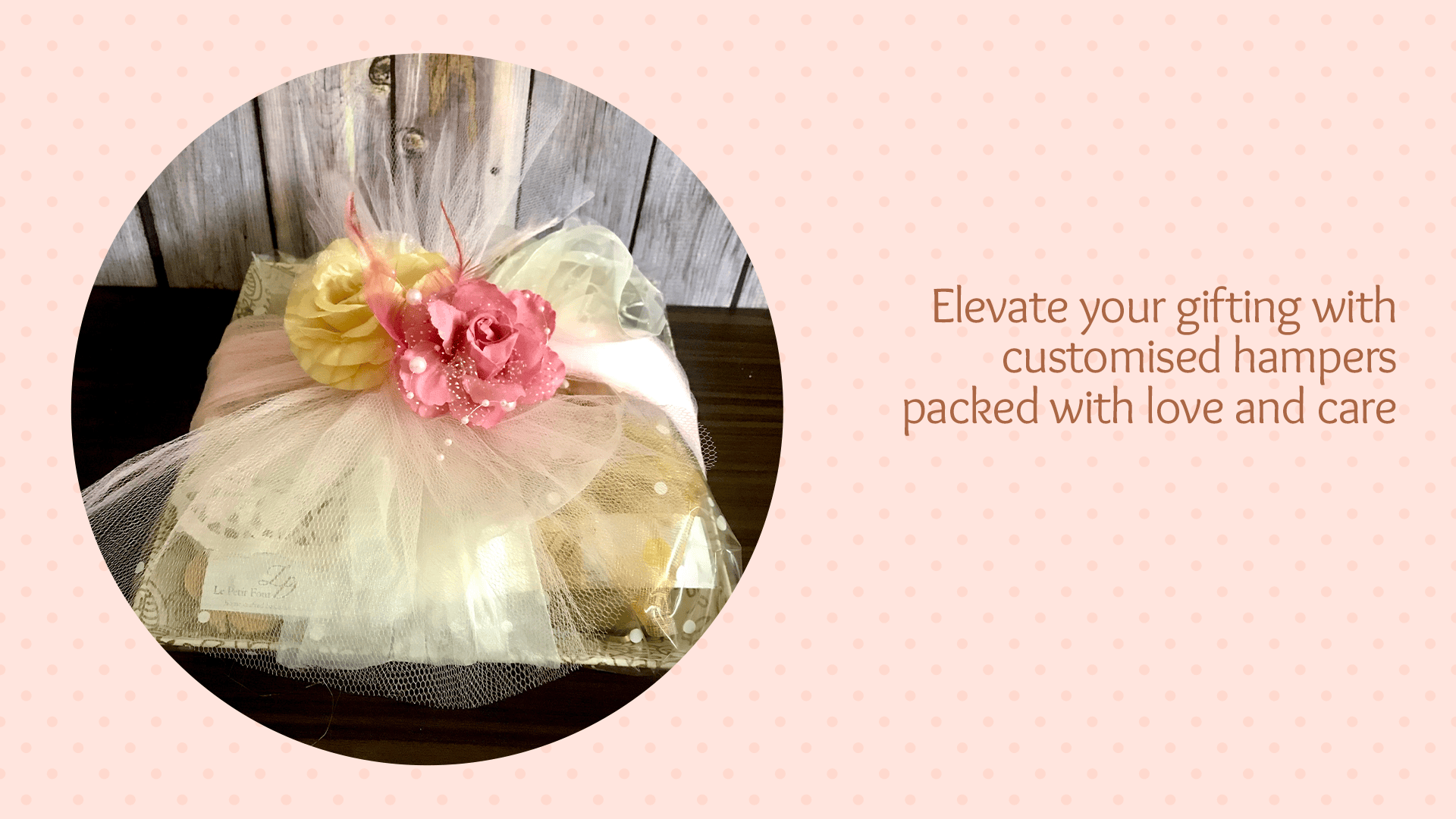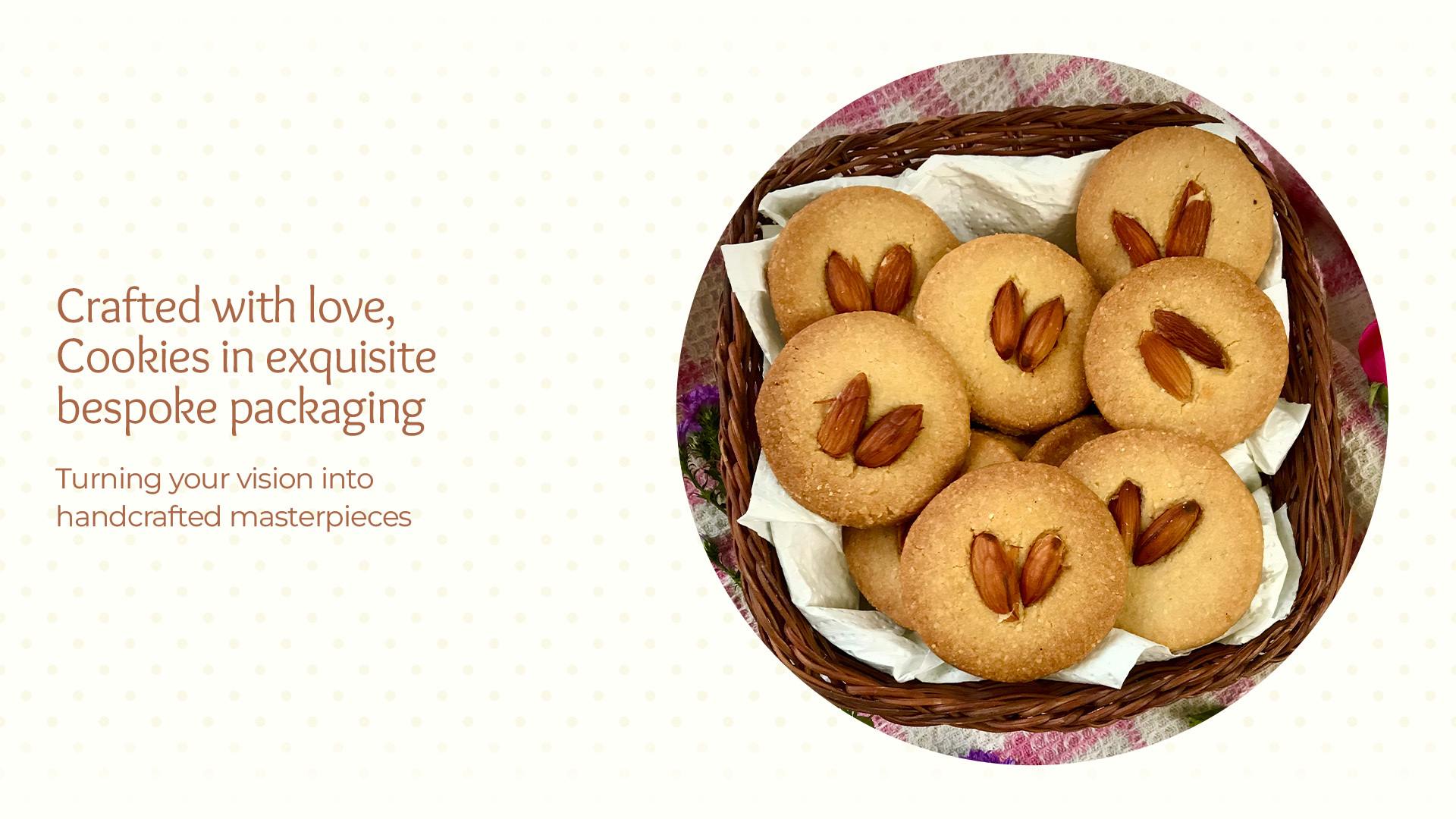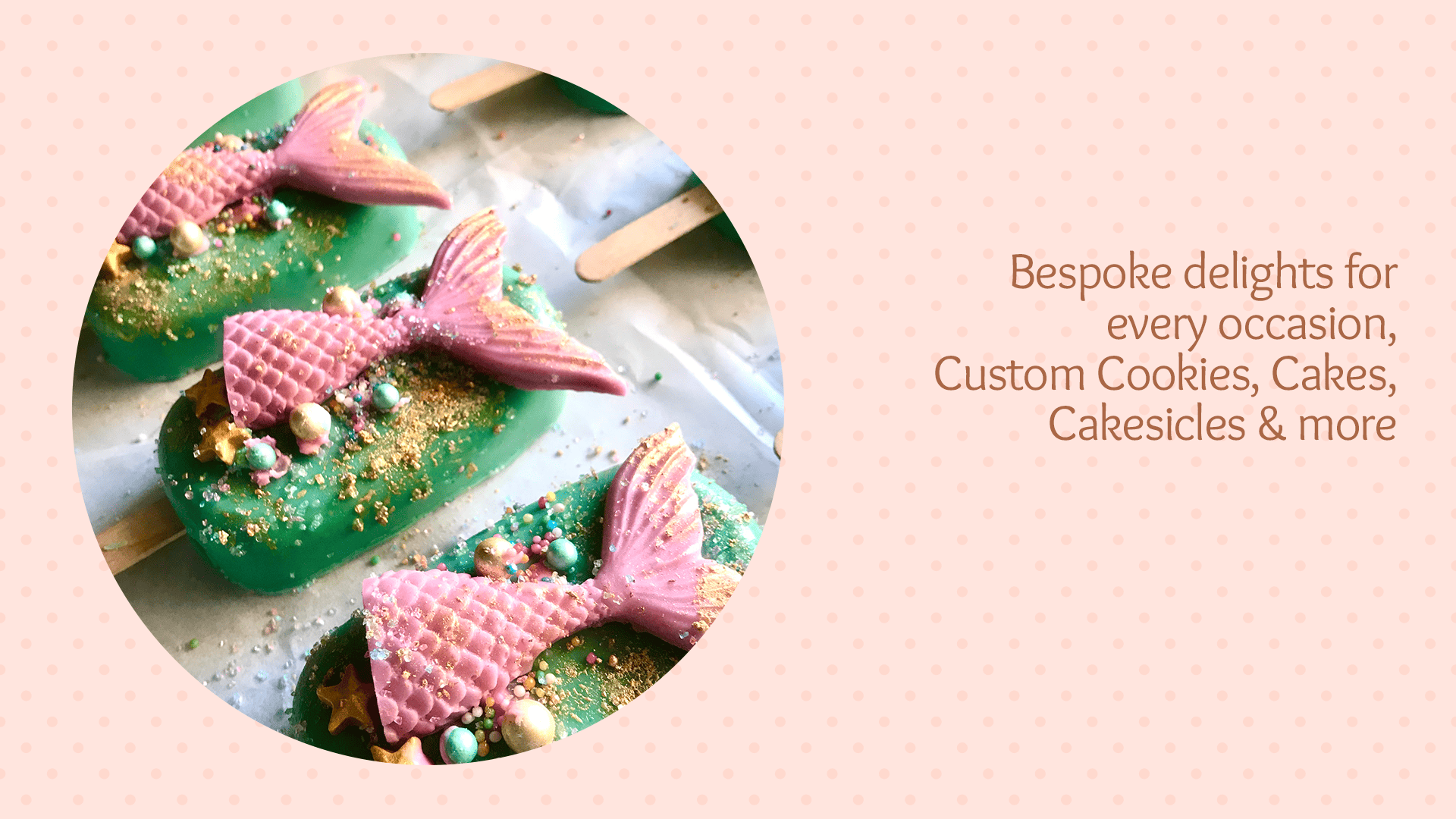 Client Diaries
"Lpf Patisserie, you surprise me everytime ! This is the best blueberry cake I have ever had!"
"Pretty and cute cupcakes. They are so awesome, delicious, and amazing! Simply loved them. The packaging is also really cute......It was an amazing experience"
"Ordered their cookie sticks, brownie bites and cupcakes from LPF for a baby shower and they were outstanding. From presentation to the flavour. It was on point. They even customised it to my color theme. Will definitely order more from them."
"Red velvet cake was really nice! Not too sweet and deliciously moist."
"The apple pie was yummy & light! Serving size was good too"
"The apple pie was superb, so was the chicken puff & the choconut brownie. Nicely baked. Yumm! – N.D. Brownies were amazing! "
"Mango Cake was absolutely delicious!"
"Excellent Cake! Everyone loved it! Thank you so much!"